The First Voyage Ceremony and Route Promotion Meeting of SITC "Quanzhou Shihu-Manila" Successfully Held
On the morning of October 19, 2019, SITC Xiamen Branch launched the first voyage ceremony of CPX5 route "Quanzhou Shishi (Shihu)-Manila" in Shihu Port. In the afternoon, the Shihu Port-Manila route promotion meeting was held at Shishi Jianming International Hotel.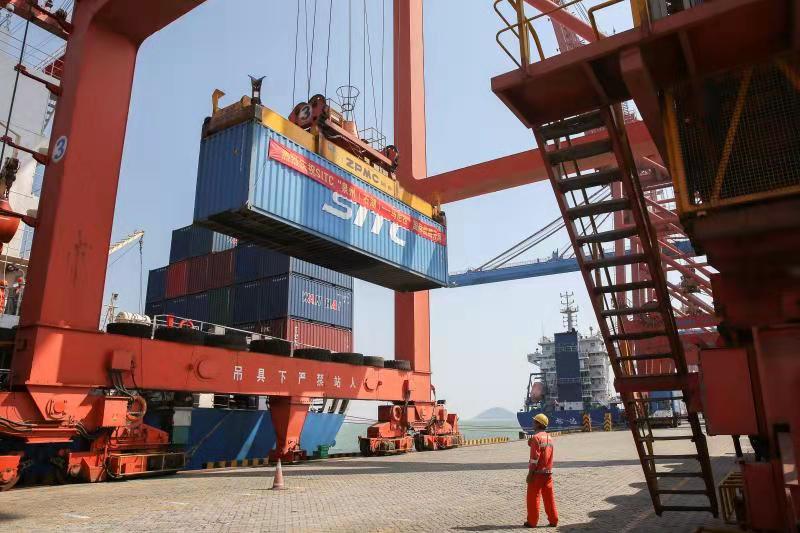 We invited the Shishi City Traffic Port Bureau, the Commerce Bureau, the Pacific Terminal and Quanzhou—Manila customer representatives to participate. At the route promotion meeting, we introduced route services in Quanzhou and Xiamen in detail, and on-site business communication was conducted with customers. Shishi City leaders, terminal leaders, and customer representatives also spoke successively, fully affirming the quality service of SITC. SITC XIAMEN BRANCH will make more active efforts to optimize service quality and increase market share.